Links from 2012:
---
Yukon Arts Society's "Something Special Show"
opening December 7th 5-8pm
Arts Underground, Main Street

---
Fireweed Community Market Society's 12-Days of Christmas
11th - 22nd of December, The Old Fire Hall
---
The Littlest Art and Craft Fair
8th of December, NEW LOCATION 56 Carpiquet Road, Takhini North

---

Darren's Page - Laberge Lumber Co.
Darren will a few items at the Littlest Art & Craft Fair
---
Rah Rah Gallery's Jewellery Show
1st December, 6159, 6th avenue

Northern Fibre Guild's Cranbery Fair
25th of November, Westmark Hotel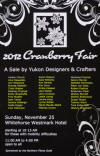 ---
from the archives...
these three little pieces were some of the first landscapes
circa. 1999 or 2000.
---

Hi everyone,
I will be participating in this weekend's Culture Days, by opening my studio/home from 12-5 on Friday, Saturday and Sunday. Come on by and see how and where your beads are made. I will be demonstrating millefiori cane design. So if you haven't seen the magic before, come on out! or if you have, come on out to see it again. or if you just want to check out the little cabin that creates, come on out!!!!
It is a tiny place so if you want to call ahead please do, otherwise just drop in.
667-6116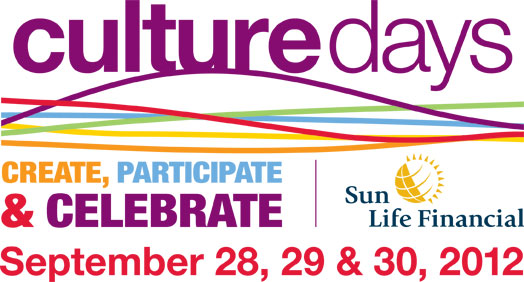 ---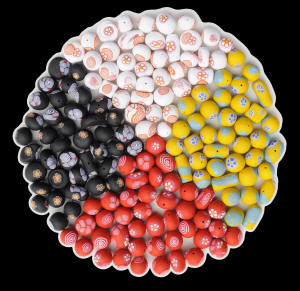 beads made for a project with the students of
Golden Horn Elementary School
---

The LAST market of the season was September 13th.
A big thank you to all our customers and Colin O'Neil!
---
DH will bring his Gear Boxes and some
Laberge Lumber Co. items to the market.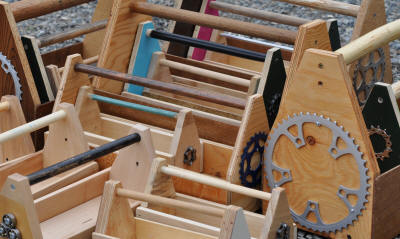 Laberge Lumber Co.
a subsiduary of Gear Boxes Inc.
---
Lara is pleased to be showing her work at the Good Karma Eco Shop
it has recently moved to a new location in Porter Creek - gallery and directions here
---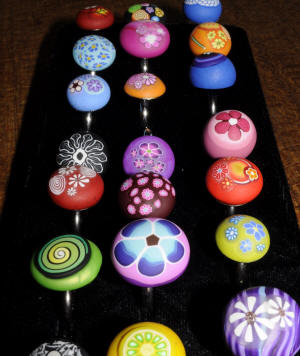 rings for Fireweed Community Market!
---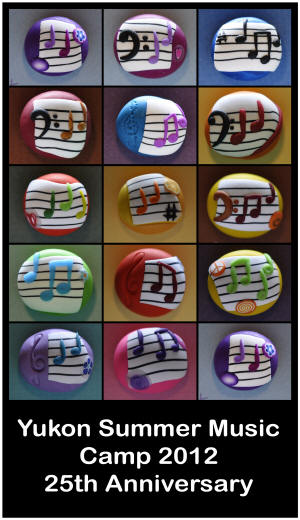 a series of pins made for sale by the
Yukon Music Camp Society as a fundraiser
---
a show of new work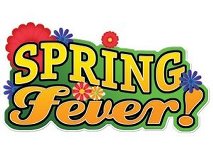 The Chocolate Claim Cafe
show runs until the end of May.
---
Au, The Gold Show
Yukon Art Society member's exhibit now at Arts Underground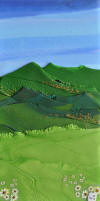 miner's range
landscape, polymer clay, gold flakes
3" x 6", mounted on board, 2012
SOLD
<![if !vml]>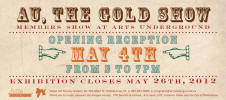 <![endif]>
click for details
---
Sunday May 6th
10am - 4pm
The Chocolate Claim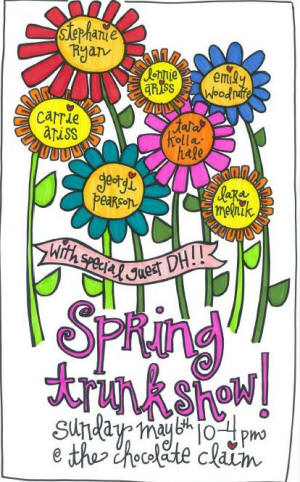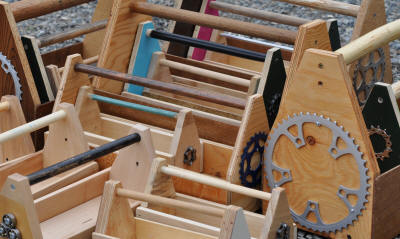 Gear Boxes by DH... available at the Spring Trunk Show!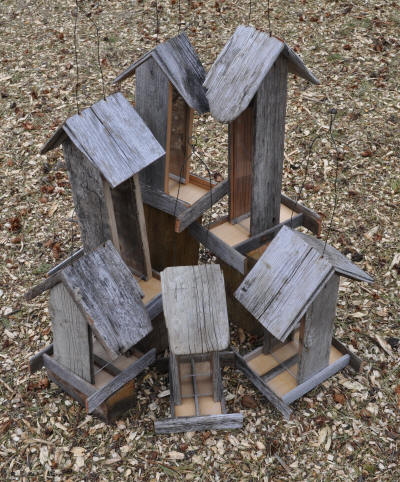 Laberge Lumber Co. Bird Feeders .. also by DH
limited quantities available at the Trunk Show.