Links from 2013:
Haines Junction Pop-up Shop!!!
click on the link to find out details...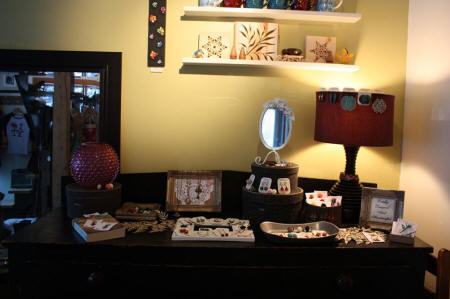 FCMS on Facebook
Littlest Art and Craft Fair. is this Saturday!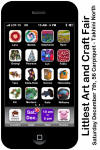 ---
Recent changes for September;
Lara's show at The Chocolate Claim will continue into September. On the 3rd we re-hung some pieces and these will be on disply until the 18th of September.
The last Fireweed Community Market was held Thursday (12th September). It was another great season for this outdoor venue.
The Yukon Crafts Society summer Artisan's Market has closed for the season, thanks to everyone that came out and to the volunteers that put in a lot of hours to make it happen again this year.
The Yukon Transportation Museum is also closed as of September 1st. We will have our display back for 2014.
---
Renovations are done at the The Chocolate Claim cafe and Lara's work is once again located on the east wall.
We have replaced work at Arts Underground. You can find pendant necklaces, zipper pulls and earrings. Currently there are no necklaces.
Jewellery can also be found at Bean North Cafe and at The Claim Cafe.
---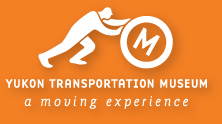 we are please to annouce that Lara's work will be available
at the gift shop in the Yukon Transportation Museum
---


brought to you by the Yukon Crafts Society
located at the Ramada Inn
(formerly the Westmark Klondike Inn)
2288 Second Avenue (opposite Home Hardware)
Open daily from 5pm-10pm
May 26th - August 31st.
---

a spring showing of work from the cabin
Sunday, May 5th - Friday, May 31st, 2013
The Chocolate Claim Cafe
305 Strickland Street
---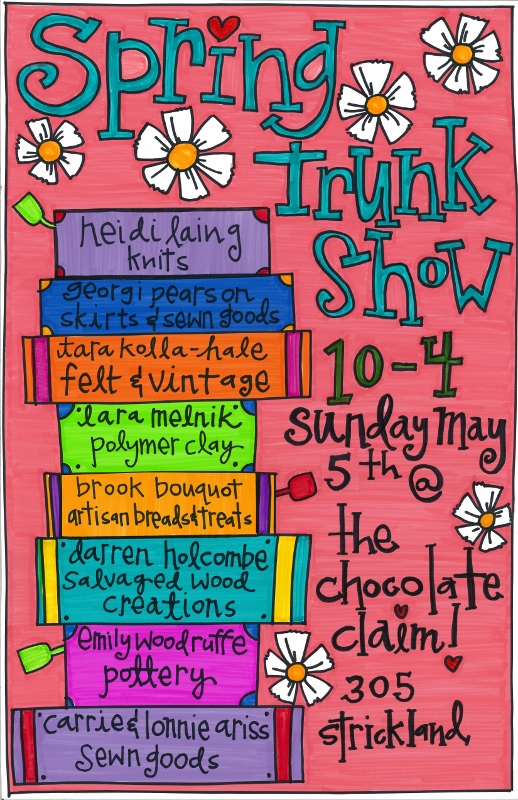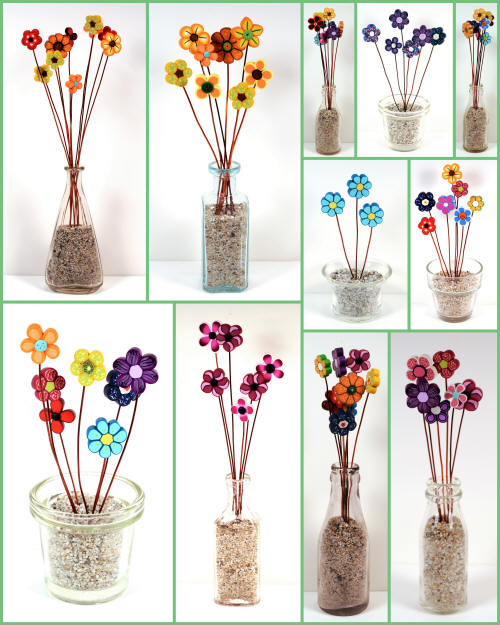 perennial posies for the Spring Trunk Show!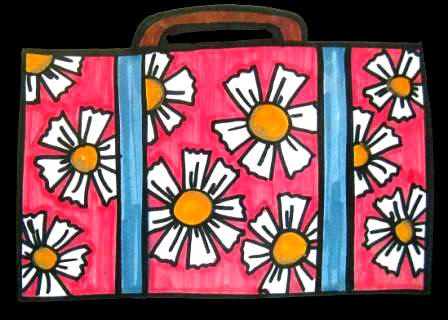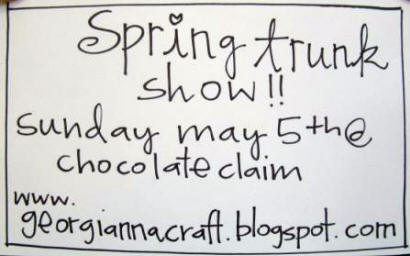 ---
A workshop in polymer clay bead-making
is being offered in Haines Junction - April 13th.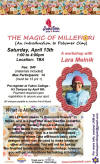 ---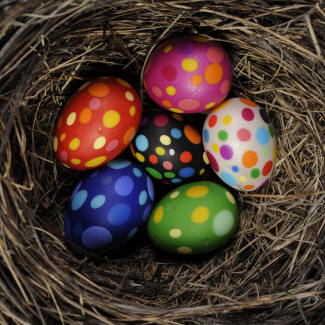 to be found at Spruce Bog...
---