Littlest Art and Craft Fair
Lara Melnik and Friends

Saturday, November 12th / 10am - 4pm

56 Carpiquet Road, Takhini North

Spruce Bog
Yukon Craft Society

Saturday, November 19th / 11am - 5pm

Canada Games Centre

Cranberry Fair
Northern Fibres Guild

Sunday, November 27th / 11am - 4pm

Kwanlin Dun Cultrual Centre

Christmas Market


at the Old Fire Hall



Friday, December 2nd, 11am - 7pm
Saturday, December 3rd, 11am - 5pm

The Old Fire Hall

Christmas at the Bean
Bean North Coffee Roastings

Sunday, December 4th / 11am - 5pm

Bean North Cafe
Km 8.8 on the Takhini Hotprings Road
12 Days of Christmas
Fireweed Community Market Society

Friday, December 9th / 12noon - 9pm
until Tuesday, December 20th.

Mon - Fri 10am - 9pm
Sat / Sun 10am - 7pm

Kwanlin Dun Cultrual Centre
it's just about summer update:
I have a display at the new Yukon Made Store - a venue run by the Fireweed Communtiy Market Society. There is a selection of earrings, pendant necklaces, zip pulls, wrist candy and art cards there. Also a few art pieces.
The summer outdoor market on Thursdays at Shipyards Park have also started. 3-8pm every Thursday!!!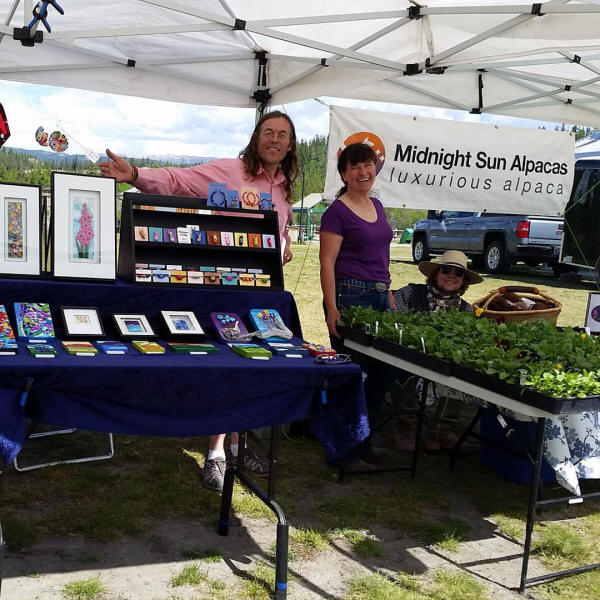 ---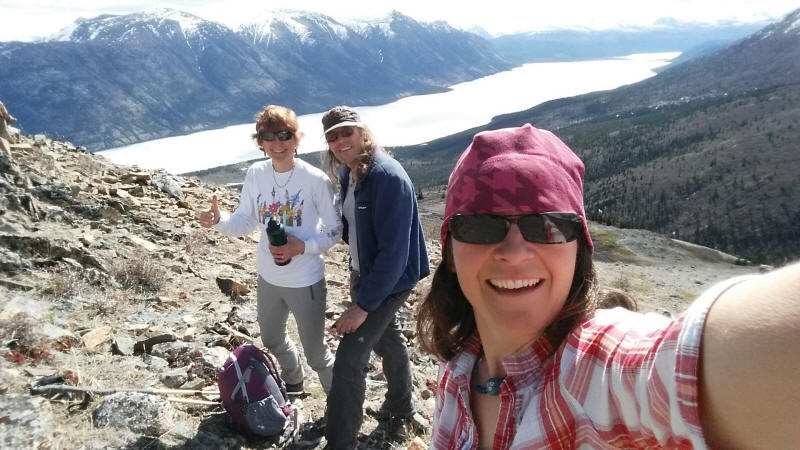 check out the spring issue of Yukon, North of Ordinary
and read about Lara's artwork.