Welcome to Lara's website.
thanks for your support during the holiday season. we had a lot of fun attending the many art and craft fairs around town.
I have a nice selection of artwork at both Bean North Cafe and The Claim Cafe - check them out if you missed me at a fair!
happy new year!
---

---
it's the time of year to pick berries and find mushrooms. here is a new crop...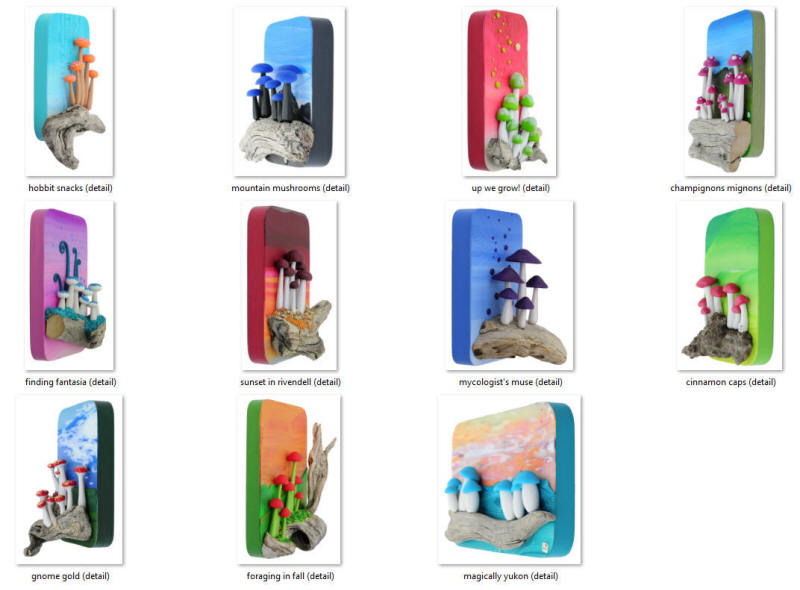 ---

---
Laberge Lumber Company
birdhouses and gear boxes
---
For information on Lara's Jewellery please use the LareWare link at the top-right of this page.
For information on purchasing art work please contact Lara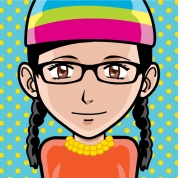 ---
"we can do no great things, only small things with great love."
-Mother Teresa