Welcome to Lara's website.
(November 16, 2022)
Georgi and I will be hosting our Pop-Up for two weeks!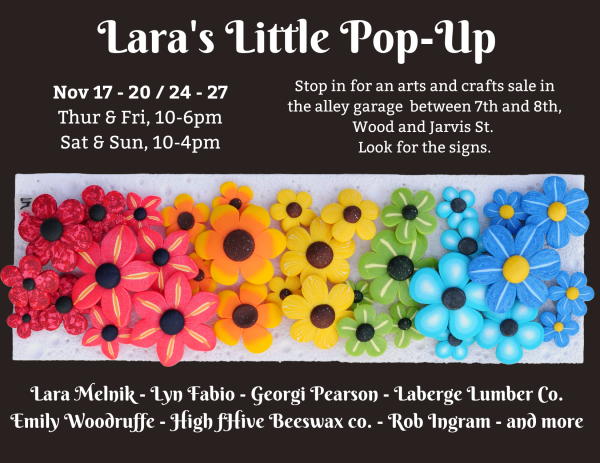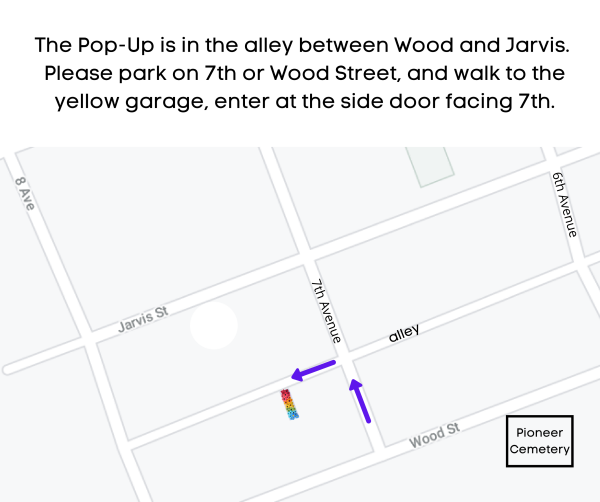 here is a Chrismas craft fair listing hosted by Fireweed Market
(note i am not going to attending all the sales on this list)

---
Bean North Cafe is open 5 days a week and I have jewellery and artwork available
---
---
For information on Lara's Jewellery please use the LareWare link at the top-right of this page.
For information on purchasing art work please contact Lara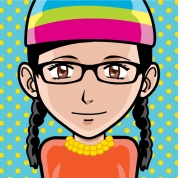 ---
"we can do no great things, only small things with great love."
-Mother Teresa