Welcome to Lara's website.
(September 02, 2022)
Created at the Canyon work is now back home from the show at YAC
see the gallery of lara's work here

I have some new art pieces finished and are posted here
Fireweed Community Markets are happening each Thursday at Shipyards Park.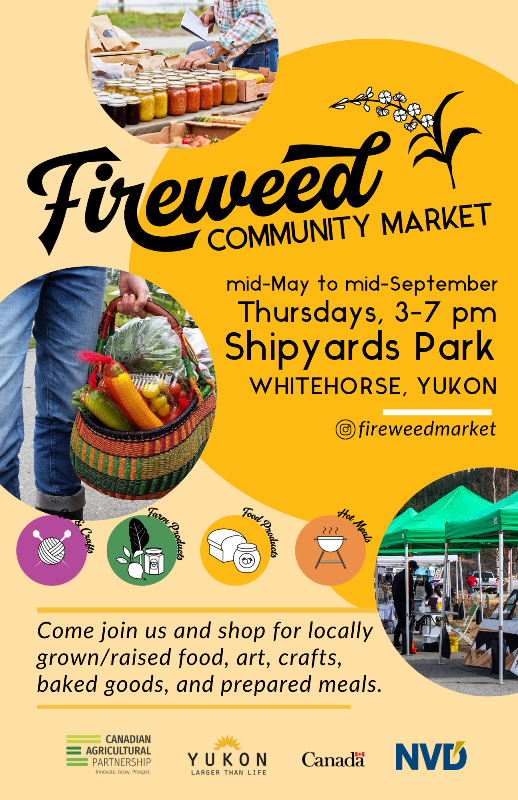 Bean North Cafe is now open and I have jewellery and artwork available
Inspired Arts is open for the seaon in scenic Skagway
---
thank you everyone that visited my booth at the 12days of Christmas Market
it was a great season!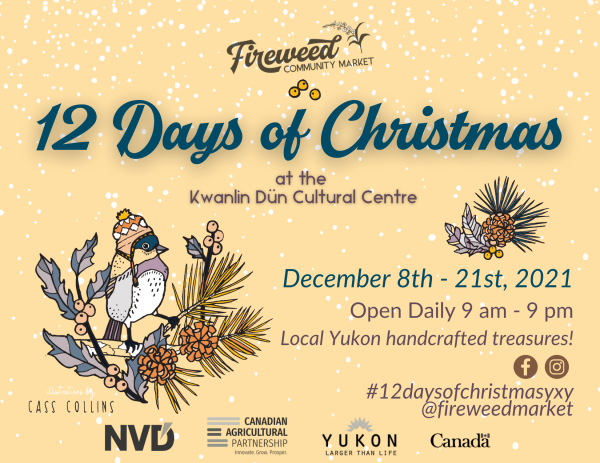 check out all the vendors here

---
Fireweed Market wrapped up on September 23rd, 2021
thanks for a great summer!
The Claim Cafe closed their doors for good October 29th, 2021 (so sad)
thanks for so many great years!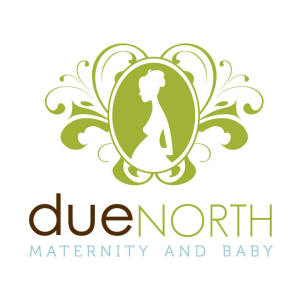 Due North Maternity will have a nice selection of my zipper pulls starting November 1st
---
---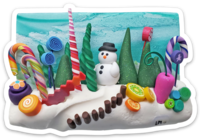 stay safe and thank you for supporting me in 2021!
---
For information on Lara's Jewellery please use the LareWare link at the top-right of this page.
For information on purchasing art work please contact Lara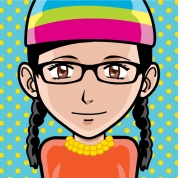 ---
"we can do no great things, only small things with great love."
-Mother Teresa